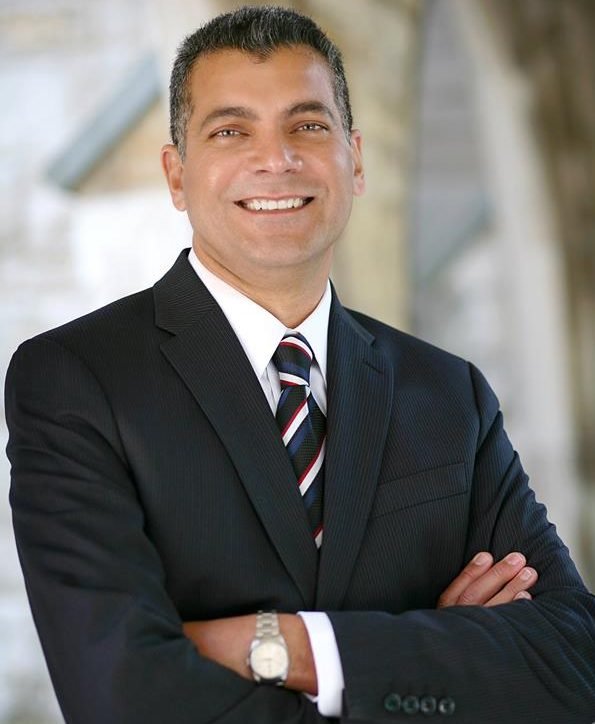 Marwan Shamaa was hired by IBM to improve overall performance and reliability of 19,000+ Wintel servers; 24/7 managed support services for the largest managed care and hospital system in the US. Prior to IBM, Shamaa joined the Intelligent Sourcing Group team during its formation to bring over 25 years of experience in strategic technology planning and workforce virtualization. Shamaa ensures the delivery and growing the critical information capabilities such as business applications, productivity solutions, voice and data networking, data center operations, and custom information solutions.
At Hewitt Associates (AON Hewitt now) for 12 years prior to joining ISG, Shamaa created an organization to support the rapid growth of virtual employees. Shamaa's innovative strategic planning and vision made Hewitt a leading company in the virtual workforce. The organization supported over 2000 virtual employees globally. Shamaa also led IT location support east and west regions and various small offices of Hewitt.
In 1989, Shamaa started his career by creating his own Information Technology consulting firm in Egypt, where he managed a variety of sectors providing PC and peripheral sales, development of custom applications, installation of third-party productivity applications, and IT education. The company was ranked number 11 out of 500+ competitors by Alexandria Chamber of Commerce.
Shamaa holds a B.S. in Economics and Management, and a second degree in Electrical and Computer Science Engineering.